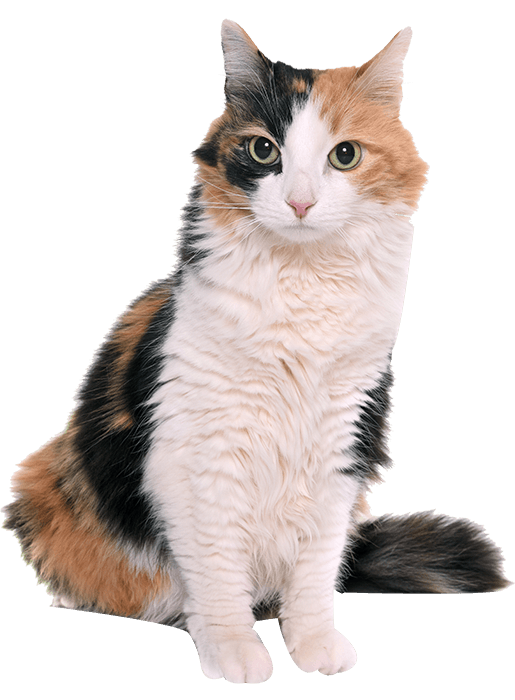 Our primary goal is to ensure that everyone in our community has easy access to the highest quality care available. With this mission firmly set, we are committed to helping pets and their owners get seen by a vet right away—a key part of keeping them healthy for years to come.
Compassionate and modern veterinary services for small animals

Our mission is to protect your fur babies! We have all the essential vaccines they need for a strong start in life and provide booster shots every year as part of their wellness exam. Together, we can make sure your pup or kitty gets only what's best suited to their lifestyle so that you can enjoy many years together without worry.

At our clinic, we are dedicated to providing exceptional care for your furry friends. Our doctors have an impressive background in surgery and can skillfully perform a range of procedures – from spays/neuters to more complex soft tissue, abdominal or orthopedic surgeries.

Caring for your pet's health is our top priority. We have an extensive selection of medications to suit every need, and if we don't currently carry something, just let us know – special orders are always welcome! Plus, no matter the size or breed of your best friend, preventive care like HeartGard and NexGuard can help ensure a happy & healthy future together.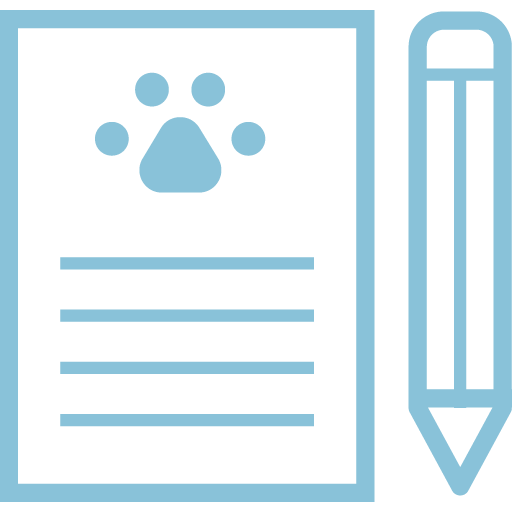 At our clinic, we understand how important it is to keep your pet's teeth healthy! That's why we offer complimentary dental exams and provide full dental care services with digital X-rays. We believe in providing the best-specialized treatment for keeping your furry family member happy and smiling.

At your pet's yearly health check-up, we'll go over any diet and behavioral concerns while doing routine tests to ensure they stay healthy. If anything feels off or you're worried there could be an issue with their well-being, our team will use digital X-rays and in-house laboratory testing to diagnose the problem before customizing a treatment plan that works for both of you.

At our clinic, we offer a unique solution to protect your furry friend should they ever wander off – Microchip ID! Not only will inserting the chip be quick and easy, but we'll even take care of registering it. We also provide other services like free nail trimming with an exam or separately for a nominal fee as well as Soft Paws Nail Caps. Plus if those kitty ears need some love, feel confident that ear cleaning and anal gland expression are on the service menu too.
A Caring Staff Committed to Improving the Lives of Animals
We want to provide optimal care for animals and their owners in our community. We strive to ensure easy access to quality veterinary assistance so that no pet owner ever has a long wait before seeing the doctor! The well-being of both people and pets alike is at the forefront of what we do every day.
Our compassionate team is eager to help you and your beloved furry companion – providing the best care possible.
At MetroPet Animal Hospital, we understand that your cat or dog is part of the family. We always put their well-being first and strive to make every visit as stress-free as possible with our fear-free techniques while using only the most advanced medical knowledge and technology. You can trust us to provide quality care without any unnecessary tests or procedures.